Our task was to produce a bilingual brossure about the key species of the Peszér-forest. We thought we were designing a quality brochure at European level.
We made a wonderful publication about the key species of the program, decorated with special BOTANICAL paintings, thanks to the individual painting expertise of Marianna Nagy-Lantos.
Marianna graduated from the DLDC of the Society of Botanical Artists in London, where she was able to learn botanical painting from 17 teachers around the world.
Her pictures and other graphic elements of the publication gave a really unique atmosphere to the theme of our program.
We are waiting for the ready made products from the printing house so that we can share the tangible pleasures with all our readers!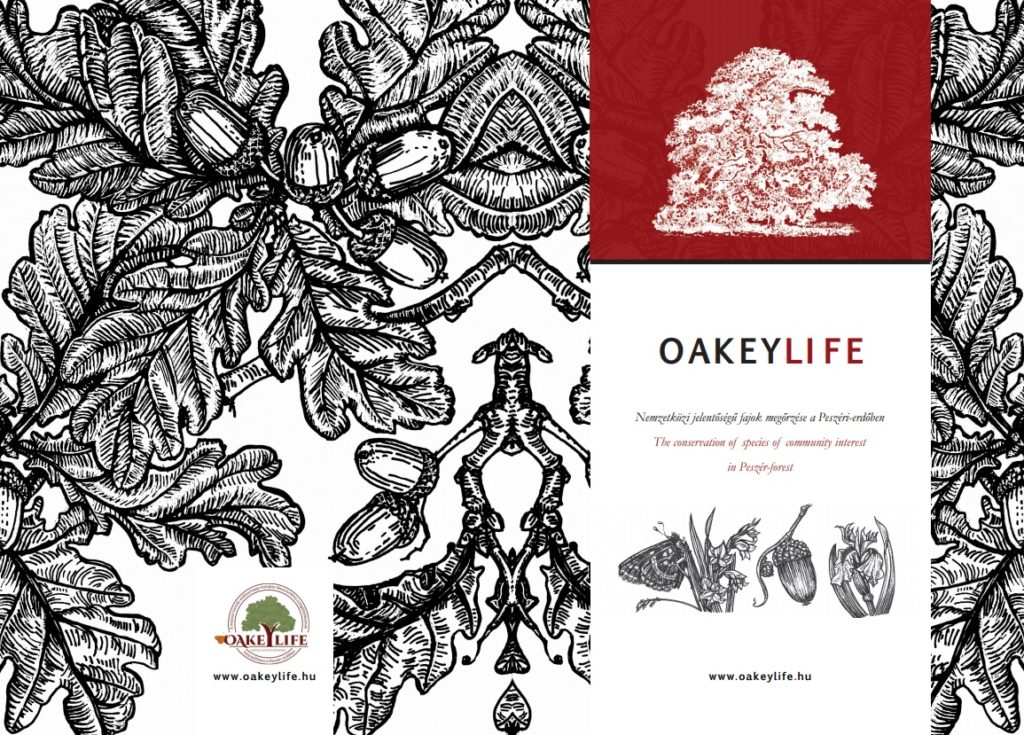 Botanical paintings and graphics by Marianna Nagy-Lantos in OAKEYLIFE