Tag: Scarce fritillary
2020. July 7.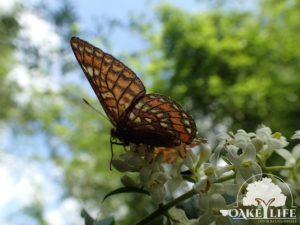 A report about one of the key species in the OAKEYLIFE project, the Scarce fritillary, was made for Kossuth Radio's magazine, published Hajnal-Táj in June 2020.
Read more...
2019. July 13.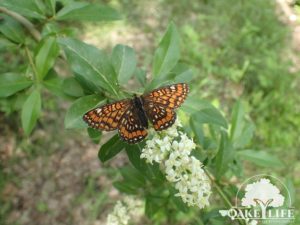 Adult butterflies (imagos) were surveyed in late May and early June in 2019. The survey was conducted by László Peregovits and members of the József Szalkay Association, as well as by the staff of the Kiskunság National Park Directorate.
Read more...